What's all this that I'm hearing on the internet about the bromance break-up between Floyd Mayweather and 50 cent?
I mean, I care about neither one of them, but all the press that I'm seeing feels like one of those juicy Facebook "BATTLE OF THE POSTS!" and you all know how much I love reading those. Speaking of e-battles, I think the two lovebirds have taken their spittle spattle to Twitter…awww someone go get tink tink a kleenex!
Apparently, the whole "feud" started over 50 cent's (Curtis Jackson) comments, stating that he can't hang out with someone who's avoiding a fight with Manny Pacquiao. The rapper went as far as to put his true feelings about the relationship on his Twitter, and I quote: "  I can't hang out with Floyd Mayweather Jr. no more; I'm tired of [him] running from Manny Pacquiao." Dang Curtis! It's like that now? Are you two going to sleep with each others' friends? Coming over the apartment, and seeing your ish in a box to the left? Wooooow! May! Don't give the ring back boo! It's yours gurl! Well, obviously Floyd was not pleased with 50 cent, and did what any jilted ex-love would…he fired back on Twitter as well:
Oh, and my favorite….
Men lie.. women lie numbers don't lie. Wayne, Drake, Rick Ross, Kanye please help this boy pic.twitter.com/C90vrO5q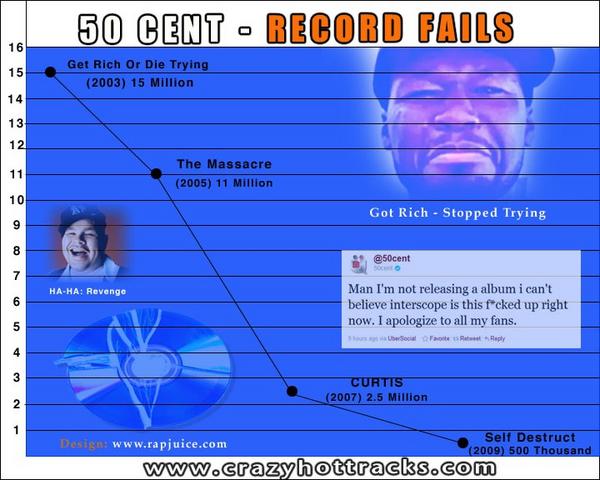 Don't May sound like a bitter woman?! lol Soon, he'll be posting pics of him dipping Doritos in a pint of Cherry Garcia ice cream. Doggone shame, and they were just about to get a house together too. Oh well.